Animated icons commissions has finally opened !! Yay !
Yes I put teh info n prices in teh lil thingy that's at teh very bottom of my page.
Here's all that info n stuff for ppl who are interested
Here's sum examples of teh animated icons (pixels ones too !)
ALL OCS THAT ARE SHOWN BELOW ALL BELONG TO ME
Please read teh thing where I said where all teh info is before talkin to me bout my commissions !!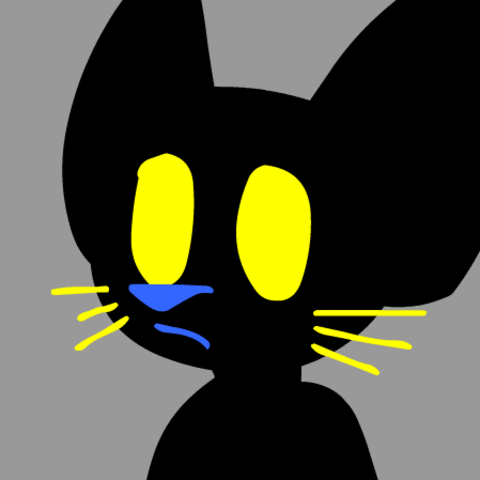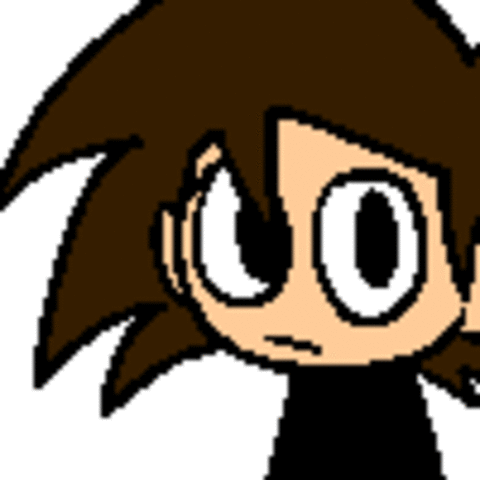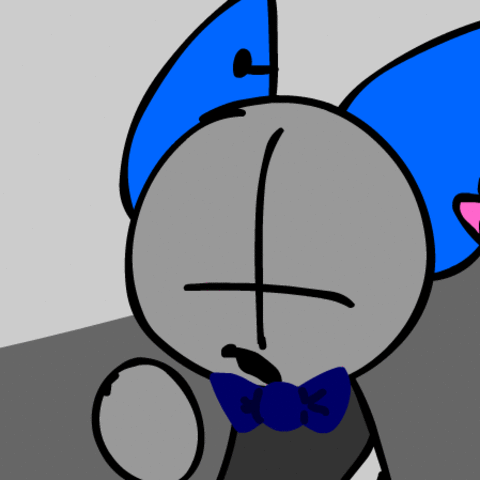 yes I am still goin through this so these would help berry much !!
thank you for readin ^^